Proudly Serving the London Community Since 1978
At Central Optometry, we're committed to providing friendly, professional eye care to every patient by implementing innovative technology to diagnose, examine and preserve ocular and visual health.
Whether you need a comprehensive eye exam, myopia control options for your children, or are struggling with dry eye disease, we can help.
Our talented team is able to communicate in multiple languages, and to help serve our patients better—we offer all optometry services in English. Book online to schedule your appointment and experience all we have to offer at Central Optometry.

Our
Commitment
To You
The patient experience is one of our top priorities, and to maximize it, we offer fashionable eyewear and high-quality products. Our goal is to optimize your visual experience through personal frame styling and customized lens selection. We strive to establish a long-lasting relationship with you, your family, and the community that we serve.


Eye Esthetics
Central Optometry also offers eye esthetics treatments. From radiofrequency treatment to IPL therapy and a variety of skin care products available to purchase through our online store, we can help you achieve your esthetic goals.
Our Optometrists
Dr. Wes McCann, Optometrist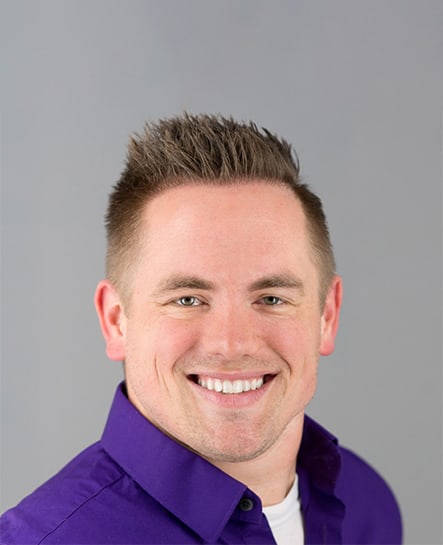 Dr. McCann earned his two Bachelor of Science degrees (both with honours) at Western University in London, Ontario, before going on to earn his Bachelor of Vision Science, accelerated MBA, and Doctor of Optometry degrees at the Nova Southeastern University (NSU) of Optometry in Fort Lauderdale, Florida.
During his time at NSU, Dr. McCann was president of the student government and was awarded the Student of the Year award. He also maintained full honour roll status and earned the Dan & Hoffman Award for clinical excellence, as well as an award recognizing his skill in contact lens management.
While in Florida, Dr. McCann completed several clinical internships at Eyes Centers of South Florida in Miami and Aker Kasten Eye Center in Boca Raton. He also completed clinical rotations that focused on contact lenses, primary care, and pediatric optometry at NSU.
Dr. McCann owns five practices in and around London, and when he isn't seeing patients, he works as a professional consultant for Johnson & Johnson and lectures on contact lenses and practice management across Canada. He also lectures on ocular disease at continuing education conferences and teaches clinical externs from the University of Waterloo School of Optometry and Vision Science during their final year of study.
For the 2016/2017 year, Dr. McCann also served on the board of directors for the Ontario Association of Optometrists.
While he misses the sunny Florida weather, Dr. McCann is pleased to be practicing in his hometown of London, Ontario.
Dr. Heather Sangster, Optometrist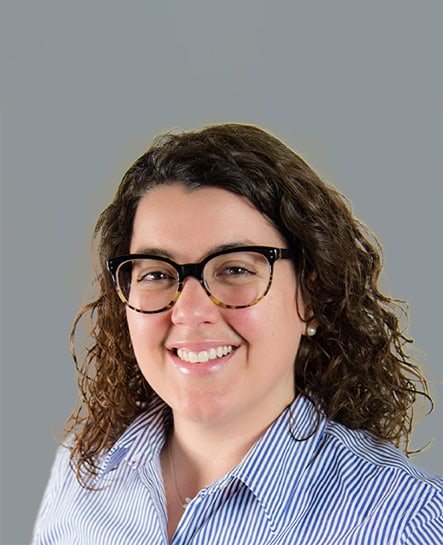 Dr. Sangster earned her Bachelor of Health Sciences degree at McMaster University in Hamilton, Ontario, before going on to earn her Doctor of Optometry degree (with honours) from the University of Waterloo School of Optometry and Vision Science in 2010. During her time at university, Dr. Sangster was awarded the Eschenbach Low Vision Award and completed several clinical internships in Lexington, Kentucky, as well as her hometown of Brantford, Ontario.
Since graduation, Dr. Sangster has practiced in Brantford, Burlington, and Caledonia and is excited to join the Central Optometry team. When she isn't working with patients, Dr. Sangster enjoys watching, playing, and breathing curling, watching Sunday night baseball with her fiancé, travelling, and reading.
Dr. Randi-Jo Francis, Optometrist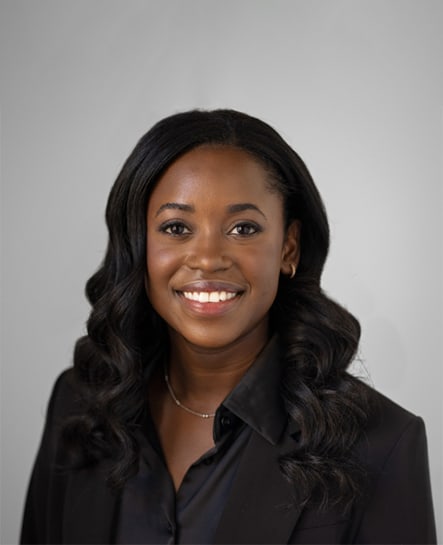 Dr. Francis earned her Bachelor of Science degree at the University of Waterloo before going on to earn her Doctor of Optometry degree at the Illinois College of Optometry (ICO) in Chicago, Illinois. She graduated from optometry school with honours as the president of the Gold Key Honours Society and has received numerous awards recognizing her contributions to ICO, the community, and the field of optometry. After graduation, she completed a residency in Ocular Disease and Primary Care in Chicago.
Throughout Dr. Francis' time at ICO, she completed externships in Florida and Michigan, focusing on ocular disease, primary care, and contact lenses. She also completed rotations at ICO with additional emphasis on specialty contact lenses and pediatrics. She has written works published through the Heart of America and American Academy of Optometry conferences and is committed to expanding her knowledge in the field, as evidenced by her distinction of FAAO (Fellowship of the American Academy of Optometry).
Dr. Francis enjoys working with patients of all ages and has a strong passion for optometry, with a particular interest in ocular disease, dry eye, contact lenses, and myopia control. When not taking care of her patients, Dr. Francis enjoys travelling, exploring new restaurants and foods, staying active, and spending time with family and friends. She is thrilled to be in the London region and looks forward to providing quality eye care for you and your family.
Dr. Tazeen Ahmed, Optometrist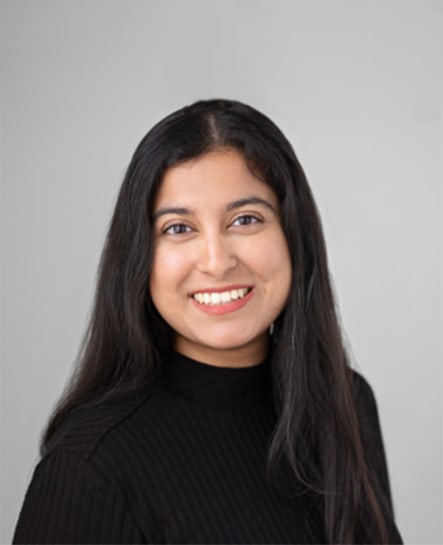 Dr. Tazeen Ahmed was born in Toronto, Ontario and moved to Windsor, Ontario, at a young age, where she grew up. She earned her undergraduate degree from the University of Windsor and graduated with an Honours Bachelor of Arts and Science with concentrations in Biology and Spanish, with distinction. She then went on to obtain her Doctor of Optometry degree at the University of Waterloo, where she graduated with distinction.
She completed her clinical training in Alberta, rural Manitoba, and the University of Waterloo, where she gained experience with treating and managing ocular diseases such as dry eye disease, glaucoma, age-related macular degeneration, diabetic retinopathy, and keratoconus. Dr. Ahmed is passionate about providing full-scope, comprehensive eye care to patients of all ages and has a special interest in myopia control, dry eye management and specialty contact lens fittings.
When not in the clinic, Dr. Ahmed enjoys travelling, trying different cuisines, staying active, and spending time with friends and family. Dr. Ahmed is committed to providing quality eye care and is very excited to be serving the London community!
Dr. Richard Traczuk, Retired, 2021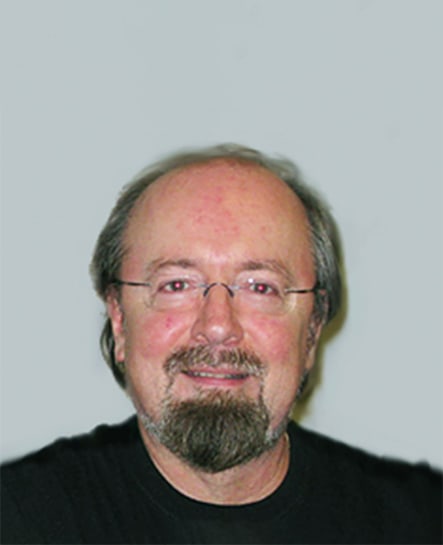 Dr. Traczuk has been practicing optometry for over 40 years. He first earned his Bachelor of Science degree from Western University in 1973 before earning his Doctor of Optometry from the University of Waterloo School of Optometry in 1977. During his final year at university, Dr. Traczuk was awarded the Vodnoy Award for Clinical Excellence.
Dr. Traczuk has practiced in both Strathroy and London and first established Central Optometry in 1995. He speaks fluent Polish. He retired in 2021.


More of Our Services
Explore our wide range of eye care services at Central Optometry.
Google Reviews
Take a look at what our patients have to say
about their Central Optometry experience.
Best optometry appointment I've ever had. The eye exam took no time at all and I got a year supply of contacts at a really great price! Would recommend this place if you're looking for a new optometrist in London.
The practice is on my way home from work and was recommended to me by a friend. Hours are great! My appointment was on time and the staff was really helpful with billing and picking out new frames. I would recommend them to anyone looking for an optometrist!
Testimonials
Take a look at what our patients have to say
about their Central Optometry experience.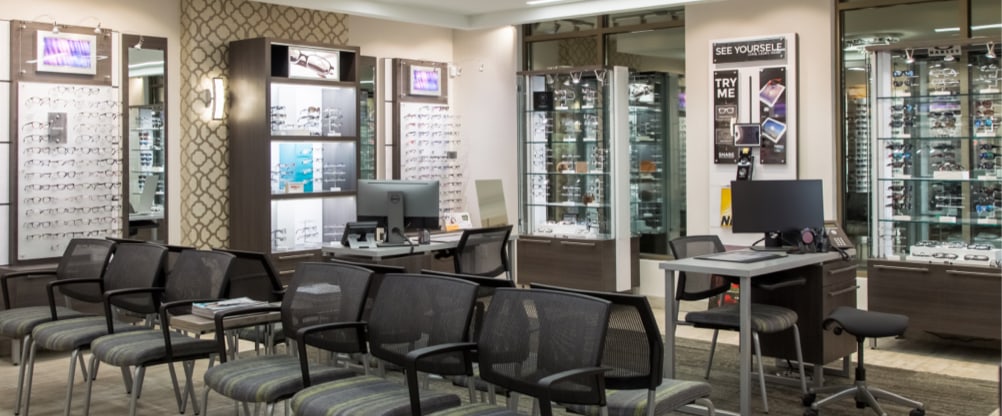 We offer free parking in our underground parking lot. To access our parking, turn in the laneway on the right side of our building and enter the parking garage on your left. You can enter our lobby from the parking garage near the front of the building and take the stairs or elevator to the second level.
Our Address
148 York Street

London

,

ON

N6A 1A9
Monday

:

7:00 AM

–

5:00 PM

Tuesday

:

9:00 AM

–

6:00 PM

Wednesday

:

7:00 AM

–

5:00 PM

Thursday

:

8:00 AM

–

6:00 PM

Friday

:

9:00 AM

–

5:00 PM

Saturday

:

9:00 AM

–

2:00 PM

Sunday

:

Closed