Sunglasses aren't just a stylish summer accessory; they play a critical role in protecting your eye health and safeguarding your vision. Proper sunglasses block out harmful UV light, which can permanently damage your eyes and compromise your vision.
To help ensure your eyes stay happy and healthy, you should undergo regular comprehensive eye exams and only choose sunglasses with lenses that offer 100% UV protection.
To help you find the right sunglasses for your needs, style, and budget, Central Optometry offers a wide range of sunglasses from top designers and popular brands.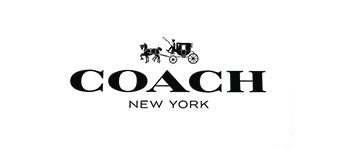 Coach
Coach is a leading New York design house of modern luxury accessories and lifestyle collections, focusing on superior quality and durability.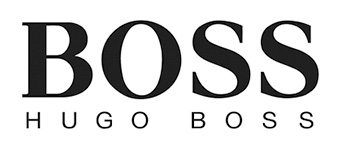 Hugo Boss
Stylish and unique designs matched perfectly for those that need frames that can keep up with their busy lifestyle. High-performance offerings made with durable materials proven to take anything you can throw at them. Classic styling matched with signature Hugo Boss accents shows you don't have to compromise on a frame to suit your tastes.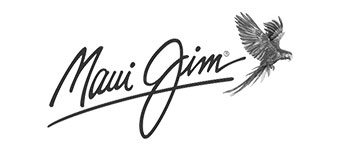 Maui Jim
Maui Jim is the fastest growing maker of premium polarized sunglasses, prescription sunglasses, and ophthalmic frames in the world! It all began in Lahaina, Hawaii, with a need for sunglasses that could eliminate the harsh Hawaiian glare without distorting the colours of the island scenery. Today, Maui Jim also produces stunning, high-quality ophthalmic frames.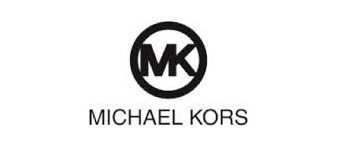 Michael Kors
Available in both optical and sun, the Michael Kors Eyewear Collection ranges from cat-eye's to aviators and from oversized to understated, infusing innovative materials like reflective lenses and one-of-a-kind tortoise acetates with details like the brand's signature logo charm and chain-link detail. Each pair is irresistibly chic, evoking the unique sensibility of the brand and incorporating rich accents from the designer's runway collections.
From annual eye exams to dry eye therapy, we take care of our patients' eyes no matter their needs. By tailoring our approach to each individual, we are able to better preserve your ocular health.
Visit Us
We understand that your life is busy, but we also know the importance of regular visits to the optometrist. That's why we offer some evening hours, and are open most Saturdays.
And don't forget, our online booking system is always available. It makes finding the best appointment time and date easy.
Our Address
148 York St

London,

ON

N6A 1A9
Clinic Hours
We are closed for all statutory holidays, and long weekends.
Hours are subject to change without notice.
Best optometry appointment I've ever had. The eye exam took no time at all and I got a year supply of contacts at a really great price! Would recommend this place if you're looking for a new optometrist in London.
The practice is on my way home from work and was recommended to me by a friend. Hours are great! My appointment was on time and the staff was really helpful with billing and picking out new frames. I would recommend them to anyone looking for an optometrist!
Previous
Next